Income Generation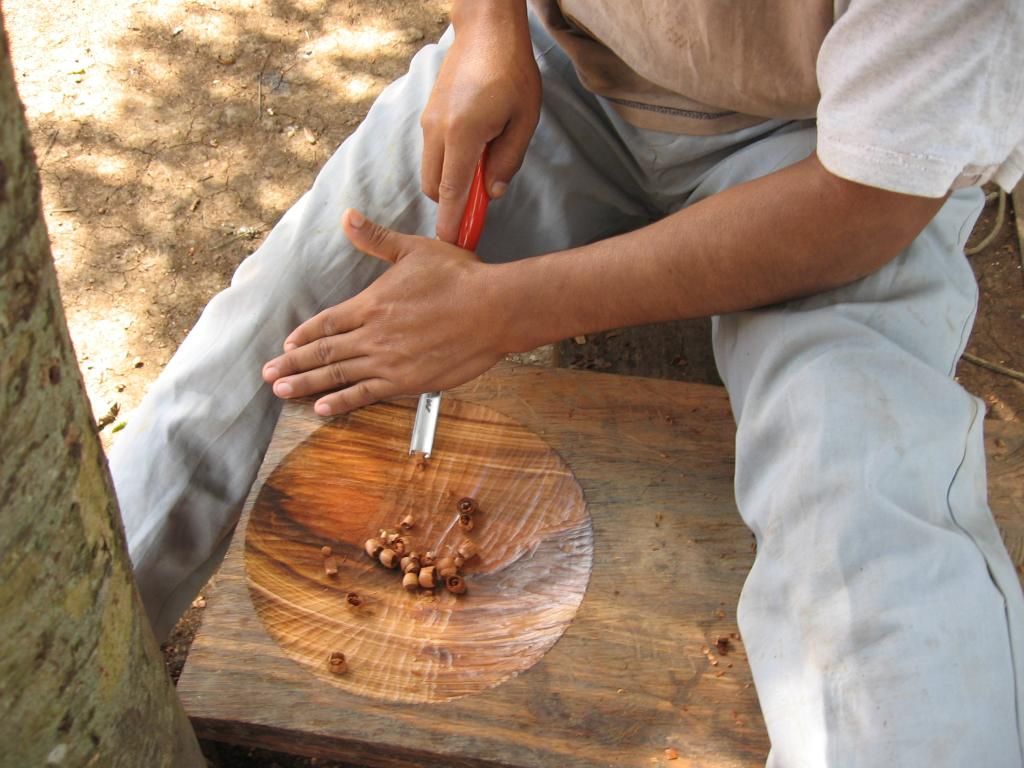 Concern America partners with several artisan cooperatives around the world, and sells their crafts and coffee to bring their members fair and equitable sources of income. Click here  to visit our online marketplace, click the tab "Fair Trade Crafts."
The Need
Many women in the countries of Bangladesh, El Salvador, Mexico, and Guatemala need a stable source of income to provide for their families.
Our Approach
Concern America buys crafts from local cooperatives, which give these (mostly) women a source of steady income. A job instills dignity and stability in their families and communities, and these cooperatives take the funds received from their work and invest it back into the community.
You are also part of the solution! Shop online, learn how to host a craft sale, or attend a craft sale by checking our calendar.
Learn more about all of the beautiful crafts and their origins
here
.