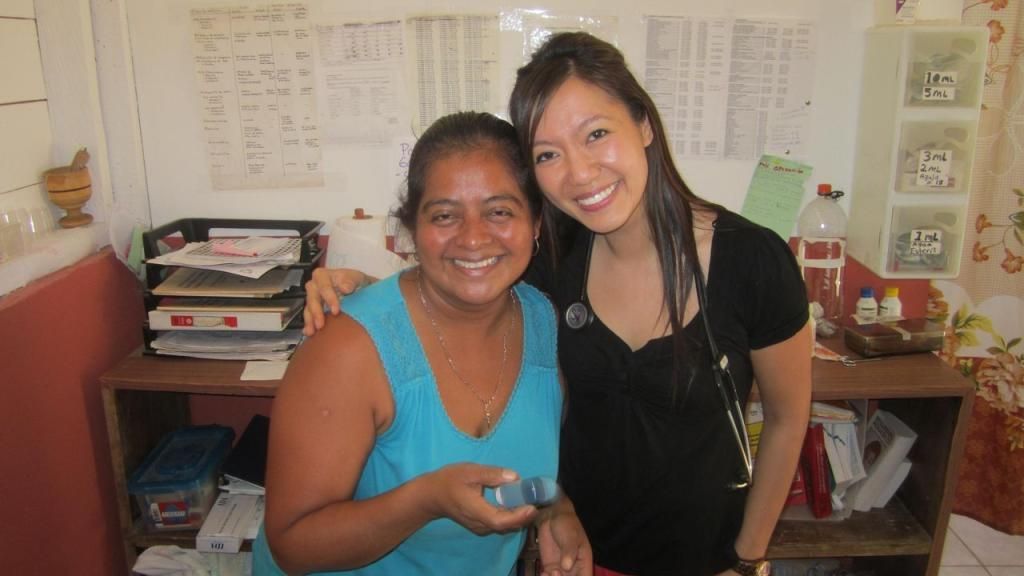 Journey To Guatemala.
Journey to Guatemala, October 15-21, 2017. Experience the wonder and beauty of Guatemala and meet the many community members working with Concern America to improve their lives. View flyer for more information and important dates.
RSVP and first deposit deadline: July 1, 2017
Any questions, please contact Field Coordinator
Cat Quinn
or call 1-800-CONCERN (266-2376).
Trip at Capacity-Thank you for your support! Keep checking for new dates coming soon!