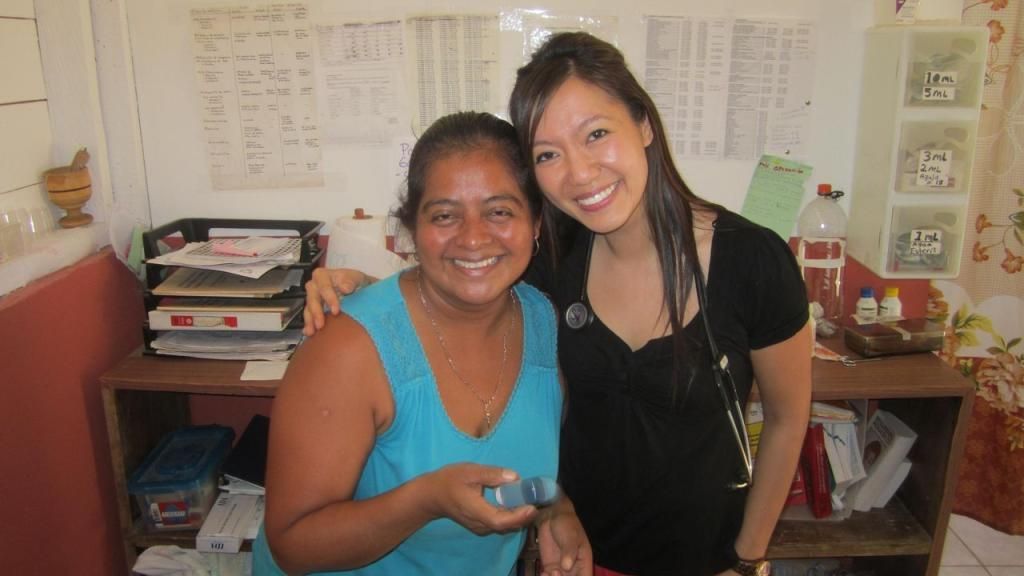 Journey To Guatemala.
Journey to Guatemala, October 15-21, 2017. Experience the wonder and beauty of Guatemala and meet the many community members working with Concern America to improve their lives. View flyer for more information and important dates.
RSVP and first deposit deadline: July 1, 2017
Global Health Resident Immersion Program
Because of the growing interest in global health and working abroad, Concern America offers the Global Health Resident Immersion Program.
In this unique learning opportunity, individuals travel to Petén, Guatemala to learn from and work with Health Promoter Practitioners, Midwives, and Environmental Health Promoters.
This three week rotation is supervised by a Board Certified Physician and Bachelors Prepared Nurse (who has been living and working with Concern America in Guatemala for over 10 years).
The next Global Health Resident Immersion Program will be: Date TBD.
The program takes place in a remote, rural region of Guatemala. Once on-site, the resident will work alongside established Health Promoter Practitioners and Midwives as they care for patients. There will be ample opportunities to learn about tropical medicine, popular education approaches to health training, and the socio-political factors affecting medical care in a "developing" country. Residents will have the opportunity to observe a unique health care model which is based on teamwork, consensus building, and mutual respect among providers and patients.
A comprehensive reading list will be provided. During the course of the three weeks the resident will be expected to journal about his or her experiences and readings, as well as participate in daily check-ins with the attending physician and other Concern America field volunteers.
The cost is $1600.00 not including round trip airfare, vaccines, or medications.
Download the program application.
Any questions, please contact Field Coordinator
Cat Quinn
or call 1-800-CONCERN (266-2376).